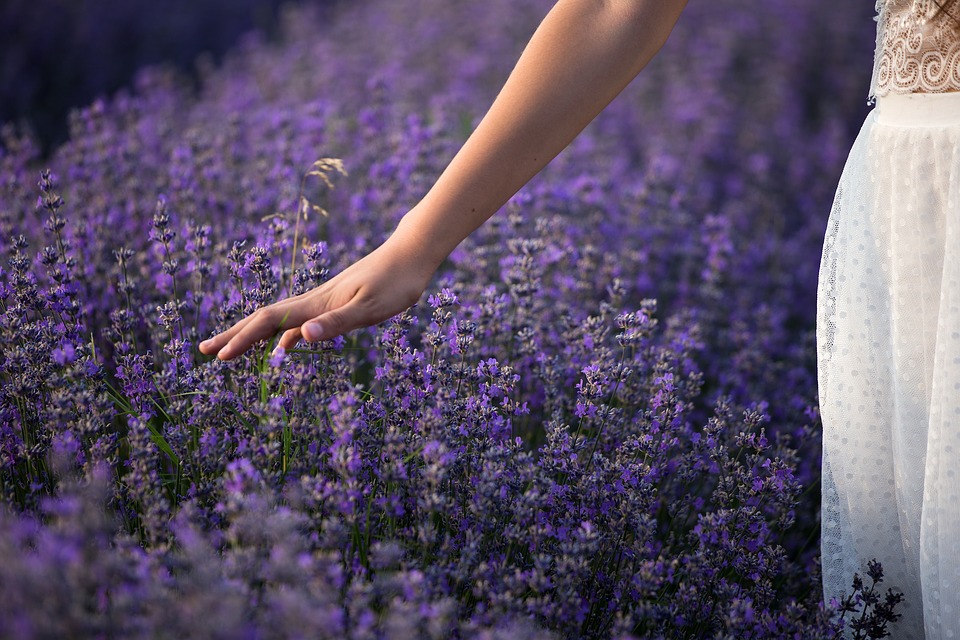 It was the sound that finally got her attention. The swaying of the lavender as she harvested the dewy stalks didn't register as suspicious; the light changed too gradually to notice; and by the time she heard the freight train thunder over the music in her headphones, she was too far out in the field to make it anywhere near safety.
Her basket slid off her back and spilled onto the ground as she turned to see a funnel of grim fury whipping itself toward the barn. Toward the house. Toward her.
She watched boards explode into splinters that disappeared into tangible wind. A table leg flew past her head so close the whistle surpassed the roar. But she didn't flinch. She just stood and watched, hands held low to let the flowers caress her fingertips.
It was the scent of lavender that finally overwhelmed her. Billions of petals saturated the air with soothing perfume to muzzle the bite of petrichor and churned earth, the haze of purple confetti buffeting her suddenly light body until it simply floated away.