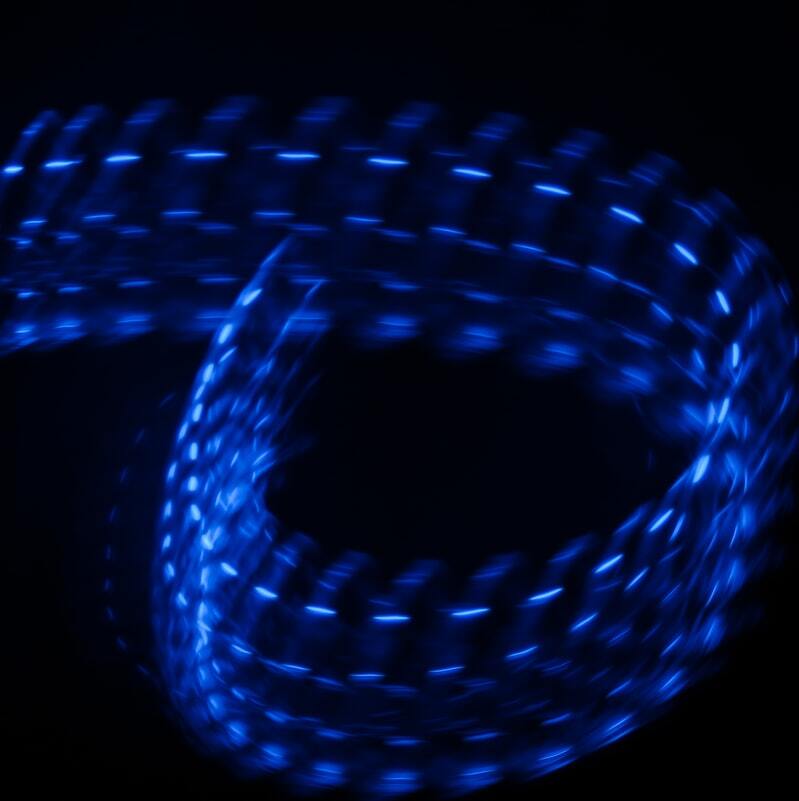 "Wait 'til tomorrow if you want to see the place for yourself. Forensics just left, so the evidence is headed your way, but the smell isn't quite as past as the victim."
You hang up without saying goodbye. Eight years working homicide has squeezed all the niceties out of you to make room for other skills. The kind that catch killers.
Whatever happened here happened quick. Started as a B&E. Ended in blood. The guy must've had bad intel. He didn't expect to be met at the door with a bat. You tiptoe around two dotted brown lines into the kitchen where the victim's knifeblock turned against him. Struggle over, the perp's trail heads right past a couple grand in electronics and doodads and out the fire escape window. Pretty straightforward.
What you can't get out of your head is why. What was this guy after that he'd kill for, then leave without? Seems pointless.
Your heart shrivels up and drops into your colon.
Unless whatever it was was on the victim.
Unless those wounds were intentional.
Unless this wasn't a break-in gone wrong.
You close your eyes and replay the crime. You open your eyes. You open them again.
The third trail accuses you with its brightness. The glittering blue of a severed magical soul slides from the door to the kitchen, skips a few feet, then bleeds over the windowsill. You don't know why you didn't turn on your second sight right away. Overconfident.
You follow the trail to the fire escape, down the alley, into the bustling city beyond where it pools and disappears at the curb.
You stare down 59th Street headed towards the goblin farmer's market. A thin smile creases your face. It's been a while since you've been Down-Downtown.