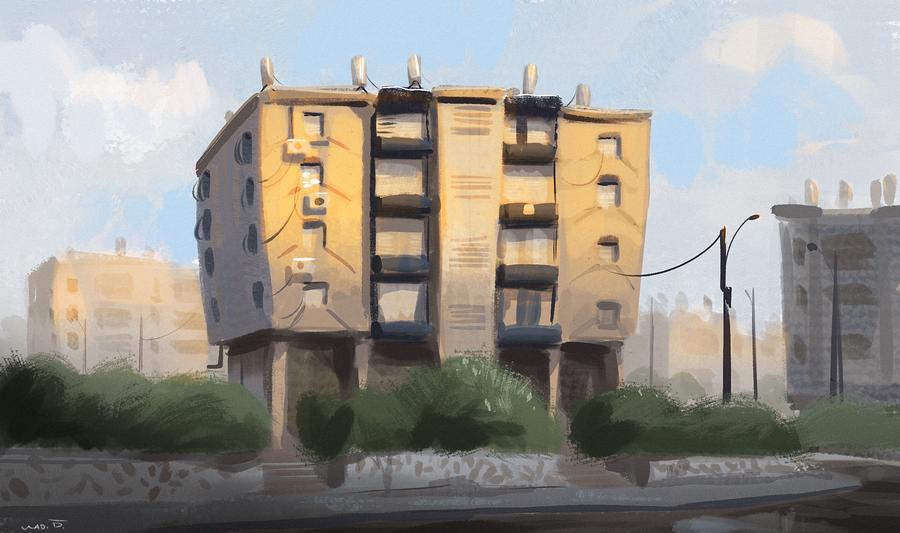 Cora leaves the black suit at home and covers her shock of red hair with a stocking cap despite the summer heat. Although no one would likely recognize her after what's happened during her time away, she's not taking any chances. The last thing she wants is for some former "friend" to shanghai her down memory lane as she wraps up this final piece of unfinished business.
This used to be their apartment. She feels a twinge of heartsickness looking at it, sweet nostalgia for another life in which she thought she had everything she wanted. But it's easily silenced. That's exactly what she came here to do, after all.
She closes her eyes, draws a lung-bursting breath, and lets it out one molecule at a time.
I forgive you, Jeremy. For not understanding. For being weak when I needed you to be strong. For running away without leaving. I release you to yourself and take back what's mine.
The air is fresher somehow in the next breath. Lighter, freer.
She reaches into her pocket and pulls out a handful of gravel that she hucks at the bottom right window. The familiar face that appears there drops instantly from anger into gobsmacked disbelief. His eyes widen, his jaw drops.
Cora grins and waves.
Then there's a crack of blue lightning so bright he falls away from the window. When he scrambles back through the curtains, she's gone.
He wonders if she was ever there at all.
This story is part of No Novel November, a daily microfiction challenge. If you'd like to know more and/or join in, click here.