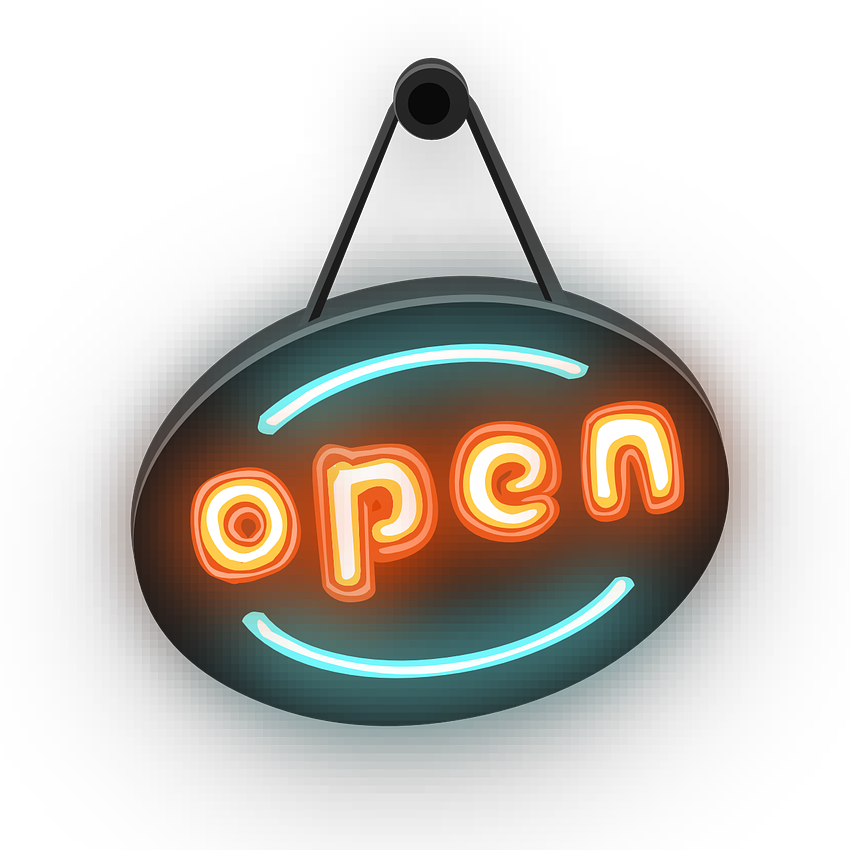 That's right, folks! After several years of operating the copywriting and editing side of my business like a speakeasy where you have to know the secret knock to get access, I'm finally going legit.
I'm now offering writing, editing, and consulting services at rates so reasonable I've been tsk-tsked by other professional wordsmiths. I have 10+ years of experience in those fields, but since I'm new to the freelancing world, I feel like humble beginnings are best.
Whether you're dreaming of writing a bestselling novel or just need someone to double-check your blog posts, I'd love to work with you! All types of projects at any stage by any kind of writer are welcome.
If you aren't in the market for my services at the moment, that's totally fine!
But I bet you know someone who is.
Another great way you can support me is by sharing my info with your own network of cool people. Never underestimate the power of a tweet, a Facebook post, and/or a quick email to your digital Rolodex!
Here are some shareables you can copy and paste:
Eee! This is so exciting! And terrifying! And exciting!
We're walking into all-new territory here, and I'm so grateful for all of you amazing folks who cheer me on and for everyone who trusts me with their projects. I love this weird, wonderful work, and I can't wait to do more of it.
---
Have questions? Want to know more about how we can take your writing to the next level? Drop me a note and we'll talk!